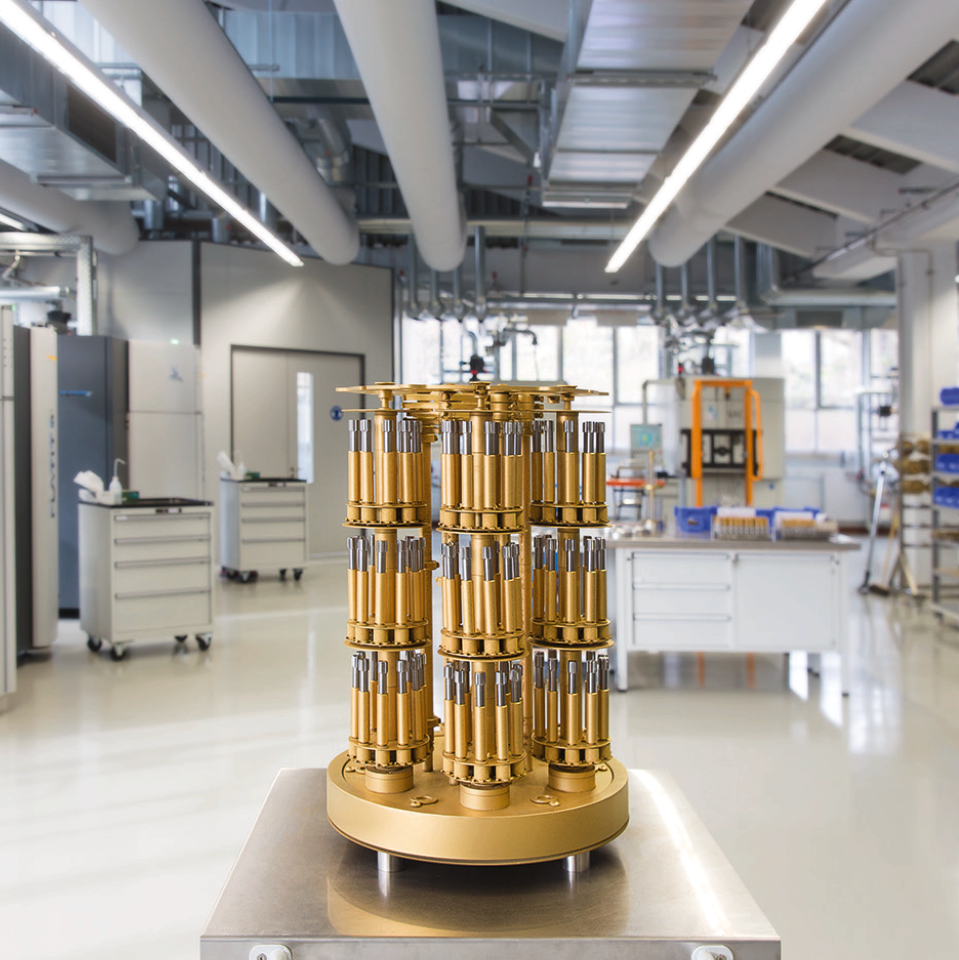 Emuge has their own coating departement in Lauf, where the tools are coated with the latest coatings. This gives Emuge total control over the complete process in the production.
If you want to reduce your tooling costs you should regrind, resp. recoat, your tools as soon as this becomes necessary (especially your carbide tools). Our EMUGE-FRANKEN service offer includes:
Customer consulting in your workshop or in our training rooms
Regrinding service in manufacturer's quality
Recoating with the same coating that is put on our new tools
Short delivery times
Reasonable, market-oriented prices
If you would like to have more detailed information regarding this service please contact us.