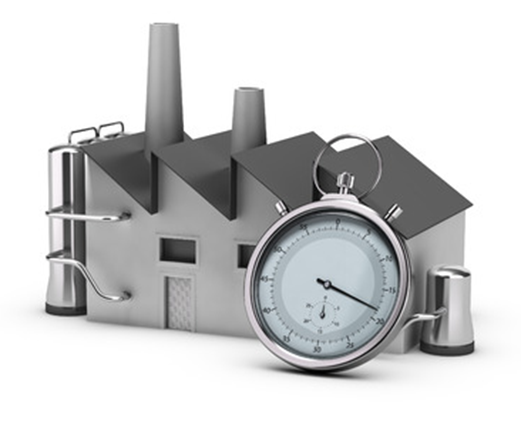 What is productivity?
In a market that places higher demands on quality and lower prices, the demand for more efficient and productive production becomes ever higher, with the aim to be competitive.
Productivity is an important key figure in production, financial control and calculation as well. Productivity refers to measuring company performance in relation to the resource consumption required for these key figures.
Examples of productivity may be the number of products that have been manufactured divided by the number of hours this has taken. High productivity gives the company high competitiveness and perhaps a value enhancing score.
With EMUGE-FRANKEN AB as a partner, you´ll have a great opportunity to review your production methods in an unconditional manner. Most often this happens through cooperation between customer operators/technicians and EMUGE-FRANKEN's application engineers. The process flow is highlighted and analyzed with the ambition to find bottlenecks in the manufacturing chain.
EMUGE-FRANKEN compiles and presents either completely new processing methods and tools, alternatively, only one of these. These new methods are then measured, from predetermined goals by the parties together to be compiled in an economical calculation that can be reported.
Try a routine partner in EMUGE-FRANKEN AB with one of the market's hottest products in cutting-edge processing!